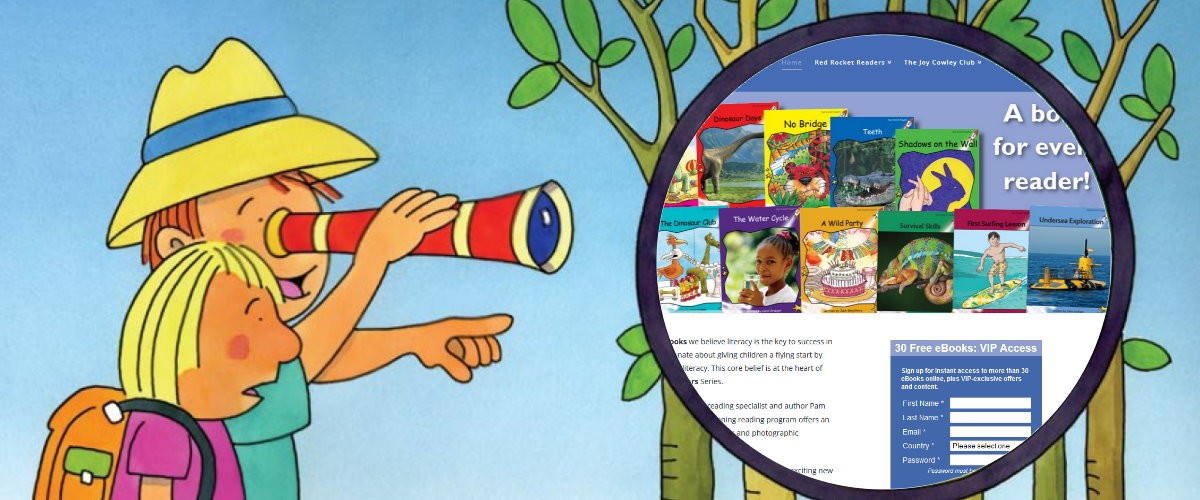 Oh no, something went wrong!
We're sorry! That page is no longer here, has been moved or perhaps renamed.
You can try searching for the page, topic or file that you are looking for using the search form in the header above or use the menu options at the top of the page.