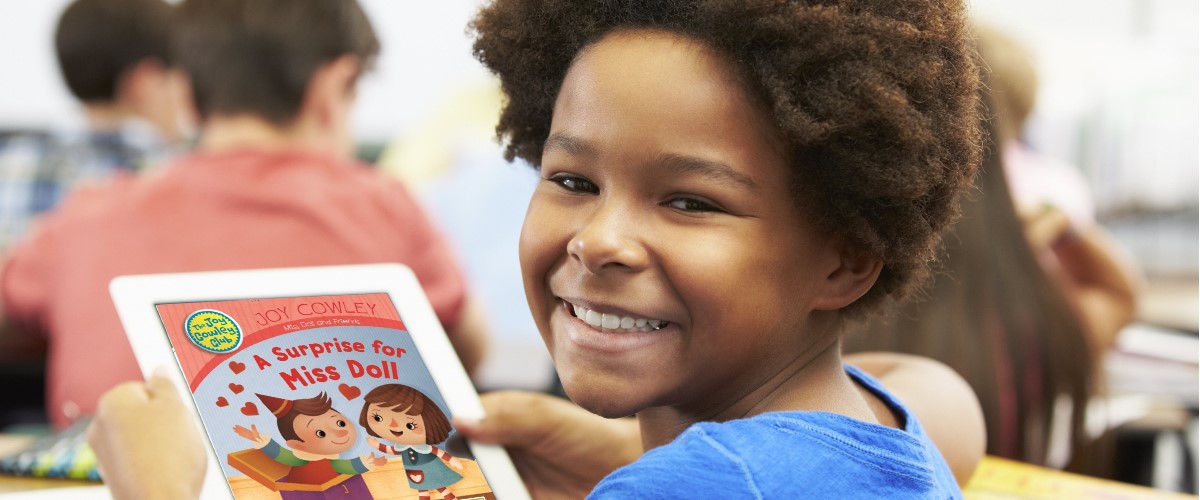 Our School Wide, School+Home and Family/Home Subscription Plans are a great low-cost and easy way to access eBooks from home or in the classroom.
(Read our FAQs below to find out which option is best for you.)
To view your eBooks you'll need to login first, then choose Red Rocket Readers or Joy Cowley Club to view the eBooks you've subscribed to from each series.

eBook FAQs
Got questions?
Here are the things we get asked about most.
Can't find an answer to your question? Please visit our Contact Us page and send an email.
General FAQs