Help your child learn to read with Red Rocket Readers
       Support and enhance the work your child is doing at school with additional practice at every level.          
---
---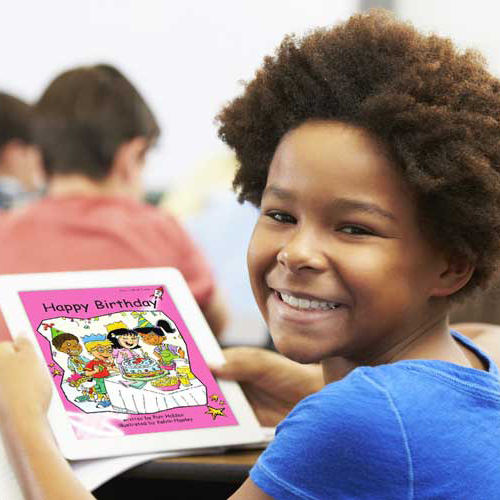 Kids LOVE Red Rocket!

Carefully leveled to encourage progression at the right pace
Engaging topics and entertaining characters
Fiction and Non-Fiction provide balance and maintain interest
Award Winning Reading Program
Used in Schools around the world 
---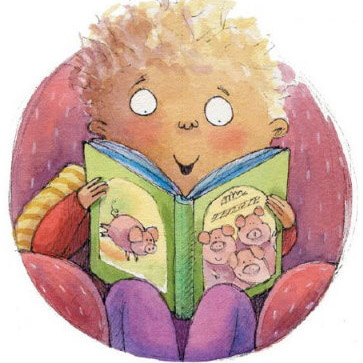 Fun and Easy to Use!

Unlimited access to more than 460 titles
New titles added regularly
iPad compatible
No App required – just view in browser on any device
 
---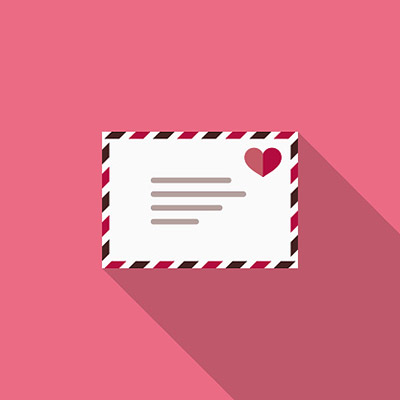 Rocket Love

Don't take our word for it! Read reviews from parents and teachers around the world.
---
---
Monthly
$9.95
Each Month
600+ Titles
iPad compatible
Cloud Based – No App Required
6 Months
$49.95
Half-yearly
600+ Titles
iPad compatible
Cloud Based – No App Required
Annual
$69.95
Per Year
600+ Titles
iPad compatible
Cloud Based – No App Required
One easy Annual payment
---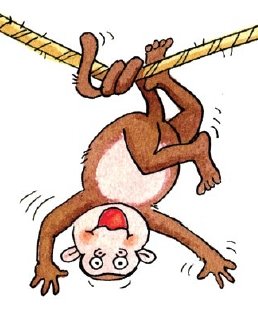 ---
My grandson finds the stories very interesting so it is very easy to get him to read. He particularly likes the non-fiction stories and this helps him learn even more.

Jan | Australia
The stories, although simple, really appeal to beginning readers, and particularly boys. I enjoy the humour in the stories!!! I love them, and have ordered more!

I often listen to children read the same book many times in a day. I find it difficult with many other series.Gillian Smith, Forest Glen Primary School, Perth, Australia.
---
---
Launch into Literacy!
---
Use these links to view brand new Red Rocket Readers Library Collections, with 8 stories in every hardback edition, plus more than 600 eBooks, Printable Worksheets and some helpful tips for parents.
Wondering where to start?
At the beginning of course! Children just starting out on the journey to literacy should begin with our Foundation level – Alphabet Explorers, followed by Pre-Reading Level readers, all of which focus on building essential letter knowledge.
For all other children, the Red Rocket Boarding Pass is designed to support the work your child is doing at school so we recommend you start with the level determined by their teacher or reading specialist. You'll often find the level printed on the back cover of the leveled readers assigned for take-home reading, or simply ask for their advice.
There are a number of different reading systems in use around the world – we provide correlations for Guided Reading (F&P), Reading Recovery and DRA here.
If you're unable to find a level for your child, start with a Red Rocket Readers eBook from the lower levels and listen to your child read it aloud. You'll hear a big change in pace and confidence as they begin to stretch beyond their comfort zone. At that point stop and go back a level.
Have your child read most, if not all, eBooks at the lower level and only move up to the next when they are fully confident and enjoying reading. Again, watch for signs that it's time to move on – fidgeting, wriggling and boredom are all good clues!
Happy Reading!
---