If you have a question about Login Issues, eBooks, Billing or Shipping, please read our FAQs.
---
Still need help? We're flying this Rocket around the world which can make contact difficult, what with juggling time zones and refueling and all that stuff.
The best way to contact us here at Flying Start Books is to send us an email so, please, fill out this handy form and send it into cyber-space.  (You can also scroll down for postal, phone and fax details.)
We'd love to hear from you!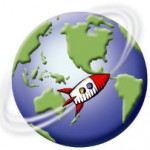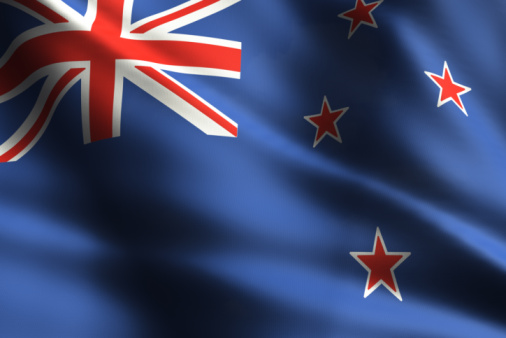 NEW ZEALAND
Phone: +649 428-0294
Fax: +649 428-0296
Post: Flying Start Books
13/45 Karepiro Drive, Auckland, 0932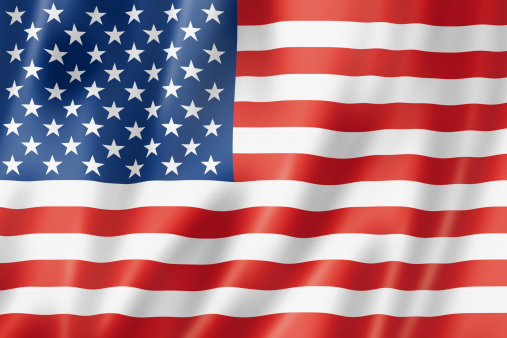 UNITED STATES & CANADA
FreePhone: 1-888-269-2452
FreeFax: 1-888-269-4059
Post: Flying Start Books
8345 NW 66th Street #6695
Miami, FL 33166-2626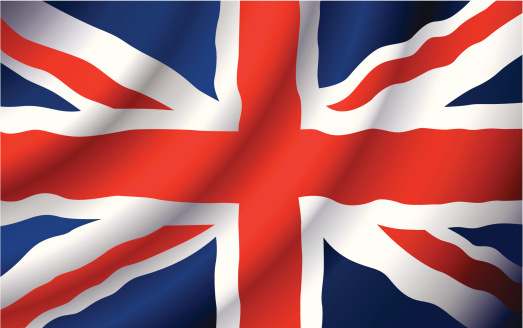 UNITED KINGDOM
FreeFax: 0808-280-0910
Post: Flying Start Books
Unit 4628
PO Box 6945
London W1A 6US
---
---
Authorised School Suppliers:
---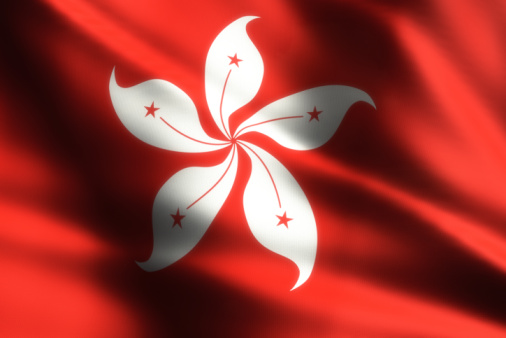 HONG KONG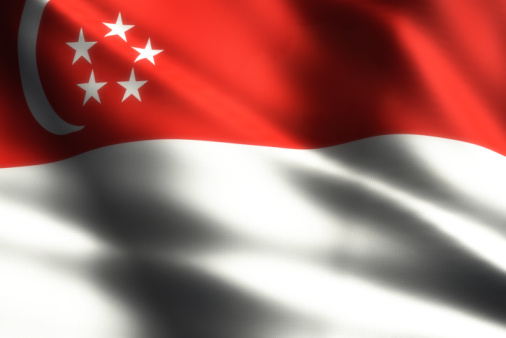 SINGAPORE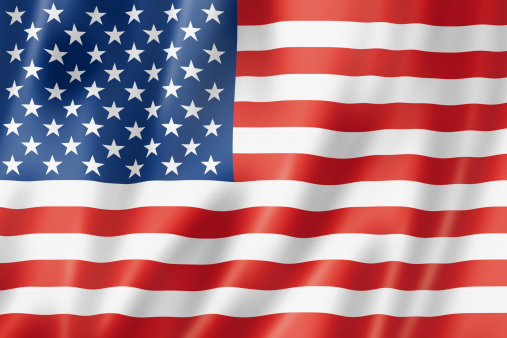 UNITED STATES

The Booksource
American Reading Company
Schoolwide
Classroom Library
Amplify
Lakeshore
Steps to Literacy
Brain Hive
Follett
Mackin
Children's Plus Inc
AKJ Education
Perma-bound
Kaeden
Ingram
Baker & Taylor