Click the links to view alignments of Red Rocket Readers titles to a range of Standards and Curriculums.
---
---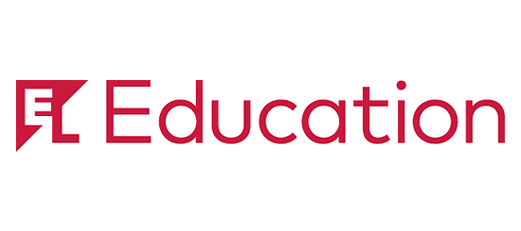 ---
This nationally acclaimed program engages students in compelling science & social studies topics, fostering skill and knowledge acquisition.
View titles aligned to the EL Education Language Arts K-5 Curriculum by module and grade level:
---
---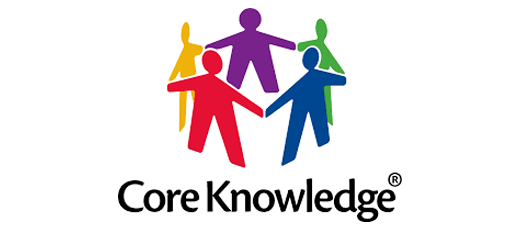 ---
Core Knowledge Language Arts® (CKLA) is a comprehensive program (Preschool–Grade 5) for teaching reading, writing, listening, and speaking while also building students' vocabulary and knowledge across essential domains in literature, world and American history, and the sciences.
---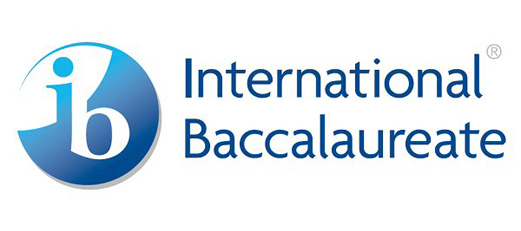 ---
Explore an extensive correlation of Red Rocket Readers titles with the Transdisciplinary Links, Themes and Year Levels of the International Baccalaureate Primary Years Programme:
   Download IB Mapping Chart (PDF) 

---
View Correlations Online
---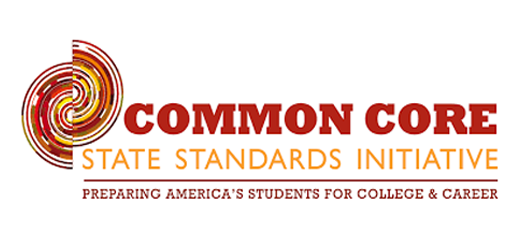 ---
The Common Core State Standards for English Language Arts & Literacy in History/Social Studies, Science, and Technical Subjects asks students to read stories and literature, as well as more complex texts that provide facts and background knowledge in areas such as science and social studies.
---
---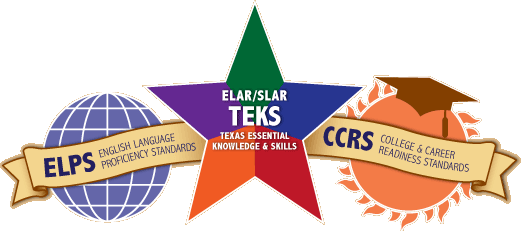 ---
Explore an extensive correlation of Red Rocket Readers titles with the Texas Essential Knowledge and Skills for English Language Arts and Reading (TEKS):
---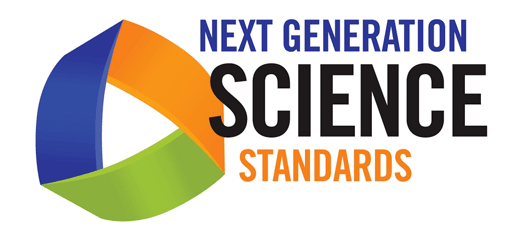 ---
The Next Generation Science Standards (NGSS) are K-12 science content standards which set the expectations for what students should know and be able to do. The NGSS were developed by states to improve science education for all students.