---

---
---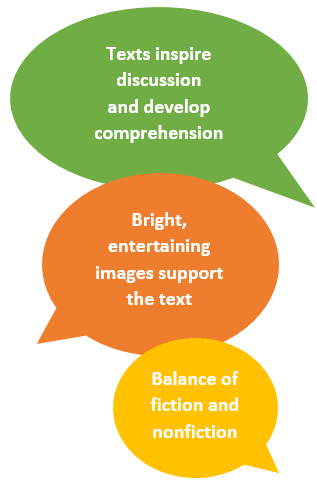 ---
---
Amplify CKLA Supplemental Classroom Libraries for Grades K-2 provide high-quality leveled texts that support the innovative Knowledge Strand of Core Knowledge Language Arts®.
Amplify experts have selected award winning Red Rocket Readers titles organised into Domains (topic strands). At each grade level the Knowledge Collection includes :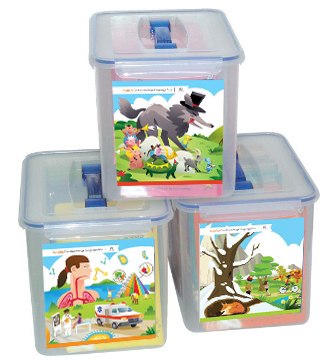 4 Domains per grade
12 titles per Domain
3 levels of text: below grade level, on grade level and above grade level
Six copies of each text
Each Domain boxed with divider cards & carry case.
Total of 288 books per grade level!
---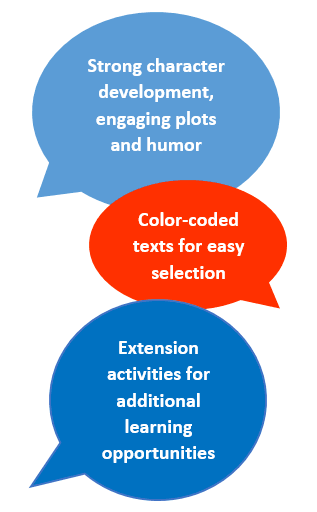 ---
---
---
eBook Editions
Please login (top of screen) to view eBooks.
Click each Knowledge Collection to jump to the list of eBooks available in that Collection.
Knowledge 1: Nursery Rhymes and Fables
---
---
Knowledge 8: Seasons and Weather

---
Knowledge 2: The Human Body

---
---
Knowledge 7: History of the Earth

---
Knowledge 1: Fairy Tales and Tall Tales
---
---
Knowledge 10: Human Body

---
Knowledge 6: Cycles in Nature

---
---
Knowledge 12: Fighting for a Cause

---