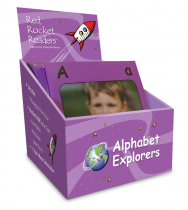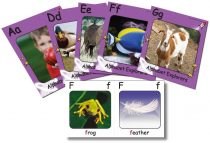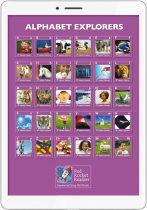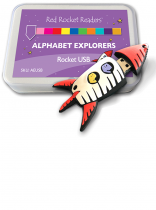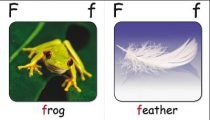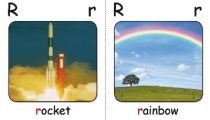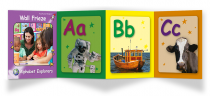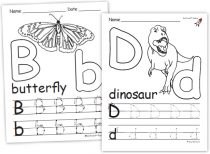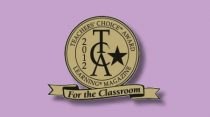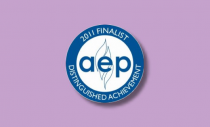 Alphabet Explorers Classroom Library
$186.25
  Available Now 
---
New Classroom Library Collections from Red Rocket Readers are cute, compact and colorful!
Title selection and filing is simple thanks to color-coded levels, while the eBook subscription in every box ensures books are always accessible.
The Alphabet Explorers Classroom Library contains:
Rocket USB Teacher Tools:
1 Year eBook Subscription

School & Home access to all 30 titles
Description
The Alphabet Explorers Set features individual 8 page titles for each letter of the alphabet, plus one each focusing on the key digraphs Ch, Ph, Sh and Th.
Alphabet Explorers presents the correct upper and lower case letter forms together in a highly appealing way, supported by real-life photographic images.
Red Rocket Alphabet Explorers will help children to become familiar with all the letters of the alphabet in the following ways:
by alphabet names
as upper and lower case symbols
by word and picture associations
by sound associations
by sharing rhymes (inside back cover)
through practice of letter formation
Awards:
Winner – Learning Magazine Teacher's Choice Award 2012
Finalist- AEP Distinguished Achievement 2011