Sixteen brand new Red Rocket Readers titles at Pre-Reading level help to embed knowledge of key letters.
Author Pam Holden addresses a significant gap in many reading schemes with these first readers. The letters are presented within a story context so that, using picture clues plus their pre-existing letter knowledge, children can decode the text and experience first reading success.
Like all Red Rocket Readers, these new titles offer entertaining story lines and engaging illustrations, while the informational titles allow a first focus on topics and feature captivating photography.
Unique features: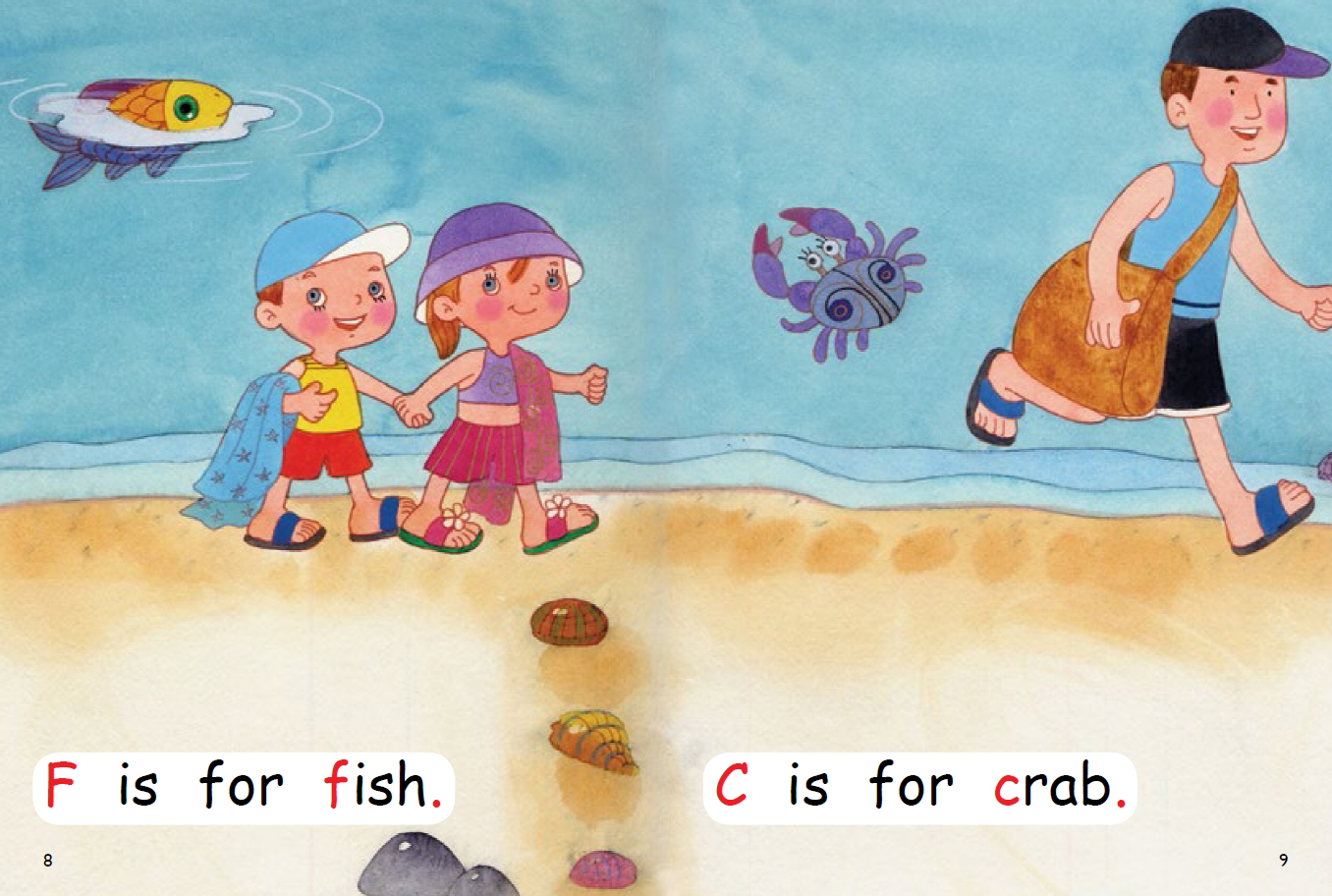 Bold, simple letter forms with all I's dotted and Q's flicked!
Additional letter spacing between words and letters
Introduction of upper and lower case letters together in every sentence
Red highlighting emphasizes focus letters and punctuation
Conventions of Print such as one-to-one matching and return sweep on some titles
The release of 16 new titles takes the Pre-Reading Level collection to 48 titles in total with an even split of fiction and non-fiction. Available as single titles, 8 title sets, or multicopy Launchpack.
Pages: 16  |  Word Count: 32-60  |  GR Level: A-B  |  RR Level: 1
Free 21 Day Review   View eBook editions online for 21 Days. Follow this link, then add the free trial to cart to activate.
View new titles in the Bookshop
Happy Reading!