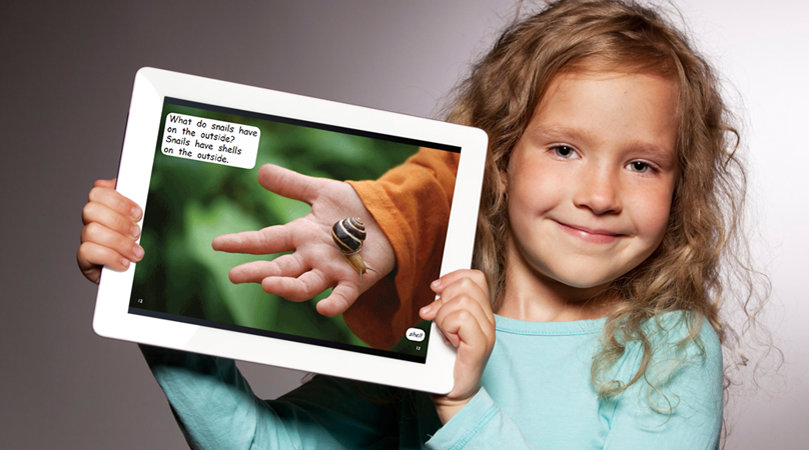 ---
We've rebuilt our entire eBook platform from scratch. With more than 450 Red Rocket Readers titles and 32 Joy Cowley Club, it's an exciting line-up. And all fully compatible with iPad and other Windows/Android devices.
eBook Editions are available in the Bookshop as 12 month subscriptions with two options – School Wide or School+Home – priced from just $1 per book.
Choose School Wide for use within one school building/campus or if you are a parent/family purchasing for private home use.
Choose School + Home for unrestricted access for students and teachers to access throughout the school and from home.
If you already have an active subscription, just login (see link at top of screen) and you'll have access to your subscribed titles via the eBooks menu. Alternatively, sign up to our VIP list and you'll be able to view more than 30 samples from across the levels.
You'll find answers to common questions in our eBook FAQs or you can contact our friendly crew by email here.
Like what we've got to say? Spread the word!