To celeb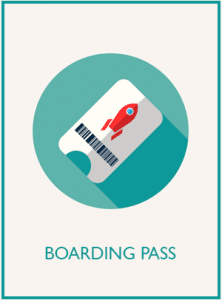 rate the release of our new Early Level 2 Set C titles we're offering free online access to all 16 titles for three weeks.
Whether it's eBooks you're after or regular paper books, this is a great way to try before you buy and assess every title from cover to cover.
Here's how:
1/ copy this coupon code: EL2C-21d
2/ follow this link to our bookstore and add the Boarding Pass – Early Level 2 Set C product to your cart
3/ Click "view cart" and paste the coupon code above into the coupon field of the cart.
4/ Click "apply coupon" and then "proceed to checkout" (Note that the zero-balance total will show up at checkout stage).
5/ Follow through the steps at checkout, then click "add to cart" one last time and you're done!
Now you can navigate to the eBooks section of the website and view every Early Level 2 Set C title online for the next three weeks. And once the review period is over you'll continue to have the usual access to more than 30 titles in our Samples pages.
---
Early Level 2 (Yellow) Set C
Reading Recovery Levels 6-8
Guided Reading Levels D-E
A total of 16 leveled readers – eight delightful fiction stories and eight stunning informational topics – which are guaranteed to engage the attention of your aspiring readers.
You'll find cover images, and a full page spread for every title in our bookshop.